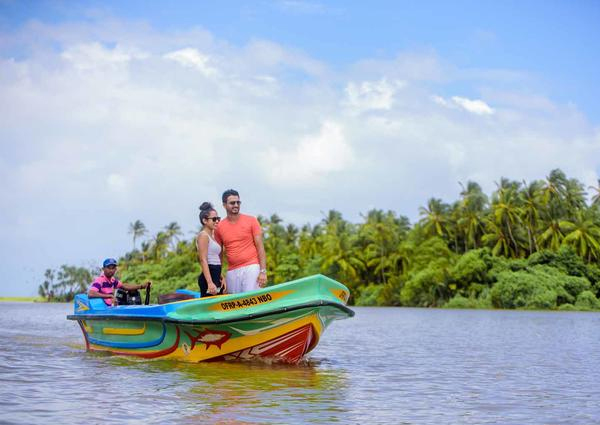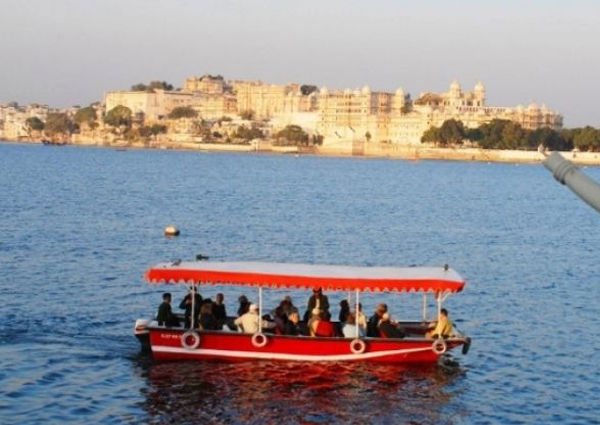 Varanasi Morning Yoga with Boat Ride Tour
Duration:01 Day
Destination Covered:
Varanasi Morning Yoga Tour
Overview
Varanasi Morning Yoga – Boat Ride
Trip Highlights
Experienced Yoga instructor charges
Both way Transfer by Private air condition Car
Bottled water
Driver Allowance
Itinerary Details
Early in the morning at around 5:00 am, our chauffeur will pick you up from the hotel to Assi Ghat where boatman will be waiting for you and will take you through the history and charm of the Ghats and later he will drop you at the Tulsi Ghat for the 90 minutes Yoga Class given by renowned Yoga instructor name Miss. Smriti Chakravarti. Miss Smriti is a founder of Om International Yoga Health Society an NGO. She also visited so many other countries like Belgium, Holland, Europe, and Italy to given Yoga class, even Spain make a documentary of an hour on her with name 'Energy'.

This Yoga class is taken into the Courtyard of the Shiv Temple situated in Tulsi Ghat, according to mythology where Tulsi Das Ji resides. The Yoga class initiates with the worship of Lord Shiva with chanting the Mahamritiunjay Mantra. After that, she instructs you to just warm up your body by doing basic exercises. Now, start it with Surya Namaskar (salutation to the sun), a blend of 12 asans which are from the Vedic age and useful to keep your body vigorous, active and healthy.

After the repetition of the Surya Namaskar to 7-8 times, she will instruct some other asans like backward bending, spinal twisting, forward bending, inverted, and be balancing asana followed by pranayama, bandha, and mudra.

Miss. Smriti also gives the 10-15 minutes lesson on Yoga and its benefits to your health. After this Yoga class tour, our chauffeur will drop you back to the hotel around 07:30 – 08:00 AM.